Where to visit if we are going to travel abroad but don't want to break our bank? Turkey it is! Read here about why Turkey is a great destination for your next trip. Get your safety supplies from Medrux.com to keep you safe when traveling. 
Turkey's climate and seasons
The Mediterranean climate of Turkey's coasts is pleasant, with warm, dry seasons and rainy winters. In the eastern, high mountains, the weather gets more intense. The majority of Turkey's areas receive 20-25 inches (508-645 mm) of rain per year on average. Cizre has the highest temperature ever recorded in Turkey, at 119.8° F (48.8° C). At Agri, the coldest temperature ever recorded was -50°F (-45.6°C).
Enjoy the scenery of the country for four seasons. Turkey has spring, autumn, summer, and winter.
This is one of the specialities of this historic country. In a country that does not have four seasons like in Turkey, you can visit and experience for yourself the different climates. The scenery and weather will definitely be different. Just imagine, we are strolling in a place filled with flowers? Beautiful, isn't it?
The Story Resides in Turkey
Turkey is a fascinating country located at the crossroads of Europe and Asia. What is now Turkey was originally the seat of the Byzantine Empire, which was ruled by Greeks, Persians, and Romans in succession throughout the ancient era.
A country that has been civilized for thousands of years. The country is famous for its culture and the stories of the prophets. Great civilizations such as Rome and Persia once flourished and fell on Turkish soil. Historic relics and old buildings definitely make us think for a moment.
Turkish nomads from Central Asia migrated into the region in the 11th century, gradually seizing all of Minor Asia . The Seljuk and Ottoman Turkish Empires rose to power, gaining control of most of the eastern Mediterranean realm and introducing Islam to southeast Europe. Turkey became the lively, modernizing, secular state it is today after the Ottoman Empire disintegrated in 1918.
Then, there is a story of the battle between the Troy and Greek kingdoms (This story is told in the Troy movie), in Canakkale you can see a replica of a horse statue that symbolized the fall of the Troy kingdom.
The Famous Architecture and Place
The most important area in Istanbul is the Sultan Ahmet area. These areas have their own specialities. To the best of our knowledge, Turkey is famous for its mosque architecture. In the Sultan Ahmet area, there is a mosque named Sultan Ahmet Mosque. This mosque can be said to be the culmination of two Ottoman mosque designs and a Byzantine church (Hagia Sophia) which are opposite each other.
Can other people with different religions visit mosques? Of course, you can! Just wear modest clothing and cover your hair with a scarf (if you can).
In addition to Istanbul, interesting places to visit are Pamukkale and Cappadocia. Pamukkale which means cotton fort is one of the hot springs naturally. It is located on the slopes of the hills and in the area above it was formerly known as the City of Hierapolis. In 1984, the Turkish government signed a cooperation agreement with UNESCO to preserve the historical relics found throughout Turkey. Among those gazetted as UNESCO Historical Heritage Sites are old churches built in caves around Goreme.
If you want to enjoy the flora and fauna, Trabzon is a must-go destination if you go to Turkey. Located on the shores of the Black Sea.
Turkey's Food
If you visit Turkey, it is a loss not to taste the food of its people. Most of the food there is healthy and most importantly, free of preservatives.
"Turkish people love organic and fresh food. They do not like artificial dyes. They like the original taste of a food tasted in the cuisine "- Shafiq Shafie (Author of I'm a Backpacker: Turkey). So, let's try their local cuisine while taking care of our health.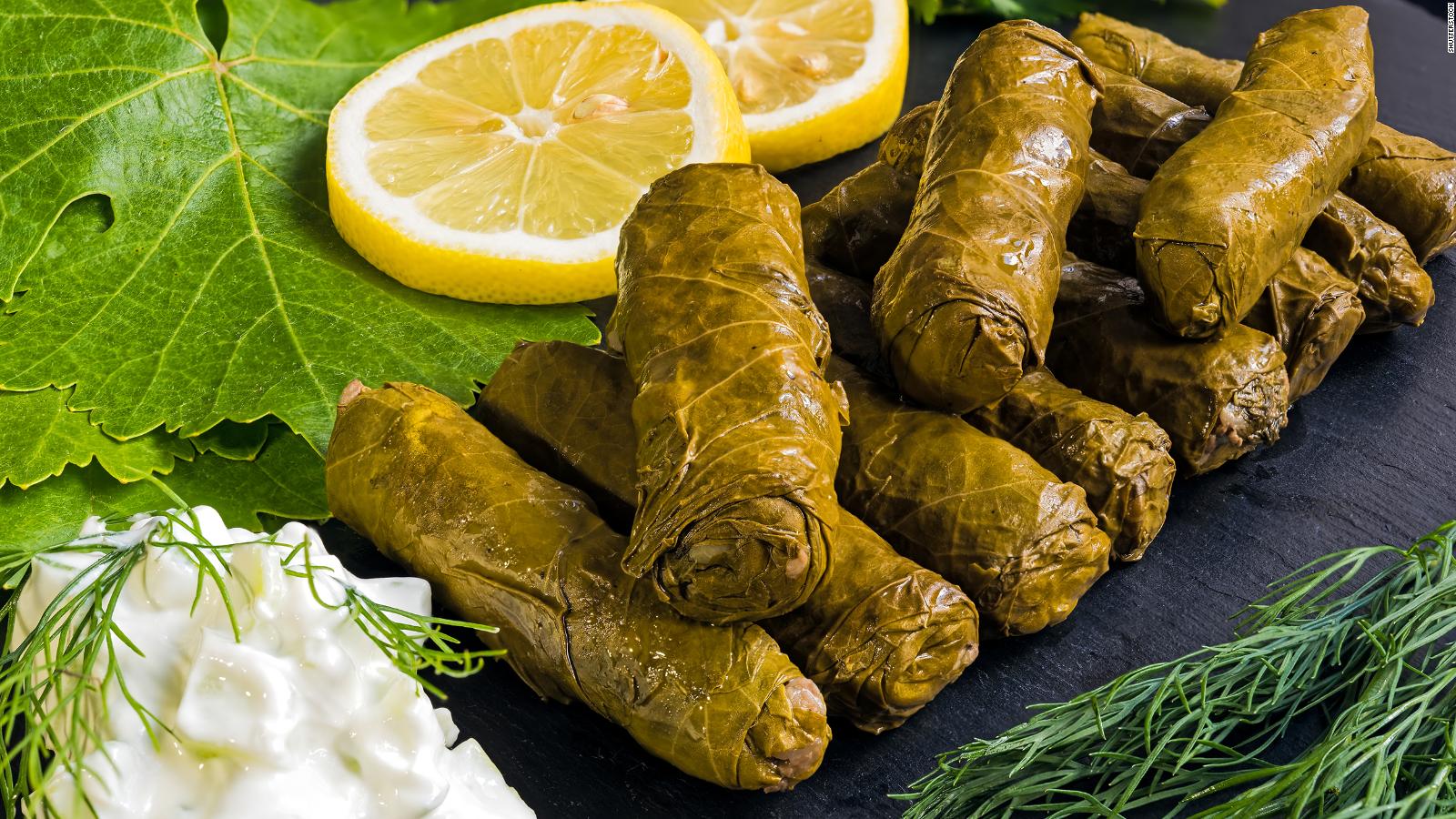 Turkish street food that you need to try is lahmacun which is pita dough topped with minced meat, tomatoes, onions, and parsley. It is commonly referred to as Turkish pizza by tourists because of its round form. Some of the foods that you need to try; Yaprak dolma, Inegol kofte, Iskender kebab, Manti and more.
Vegan and vegetarian movements aren't particularly popular in Turkey, but there are plenty of plant-based items on the menu, and vegans simply have to forego the yogurt.
Budgeting and Cost
The cost of spending is not that expensive compared to other Western European countries. Turkish Lira is a great currency for tourists. Viral on TikTok before that their Starbucks coffee is much more affordable than in other countries.
Turkey is a very tourist-friendly country, you will feel as comfortable as being in your own country.
Turkey Has Low-Cost Planes
From Turkey you can also go to all European countries by taking low-cost planes such as to Germany, France, Poland, Greece, United Kingdom and others.
Among the low -cost airline companies operating in Turkey are: Pegasus Air, Air Arabia, Aegean, Fly Dubai, Condo, Easyjet, Germanwing, Tuifly, Transavia, Norwegian.
Other Factors
Turkey is very systematic and has complete public transport throughout Turkey. Go to any area in Turkey, you will not face public transport problems. There's lots of public transport that you can count upon.
Endnote- People Have Been Going To Turkey Since 2009
To our common knowledge, Turkey is one of the proud countries on the world stage with its civilization. The country is also famous for its tourist attractions from all over the world. The country was named Europe's Leading Tourist Board in succession by a highly prestigious award, the World Travel Award from 2009 to 2013.
By the way, if readers are interested in going to Turkey and want to know the expenses as well as the complete itinerary, can refer to the book I'm a Backpacker: Turkey.